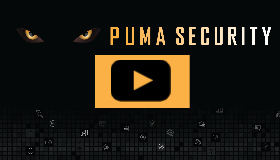 At Puma Security, our number one goal is to help you build and deliver secure products to your customers.
Our team can partner with your:
Cloud Team
DevOps Team
Engineering Team
In order to integrate security into your daily workflow.
Cloud Security
Our cloud security experts can help you harden your cloud infrastructure, implement continuous security monitoring and automate compliance scanning.

Secure DevOps
Let us help your security teams build security gates into your pipelines, automate security tools and build custom API integrations.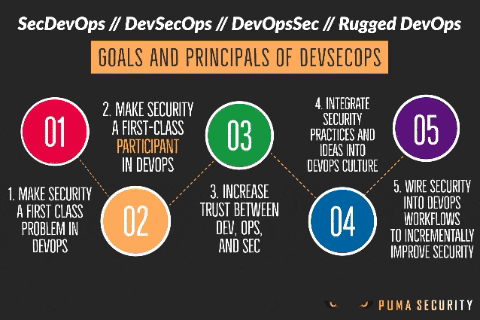 Architecture and Code Reviews
Our team can perform architecture and code reviews and penetration tests to provide you detailed audit reports with findings and actionable next steps. Our remediation services offer direct access to our experts. In turn, they can provide guidance on-side or via slack or virtual meetings.

We built Puma Scan to help defend our internal products and services. Puma Scan searches code and identifies insecure coding patterns. We incorporate over 70 documented vulnerability rules from the OWASP Top 10 and SANS CWE 25.

The End User Edition extends your code editor to provide spellcheck and compiler warnings in real time. Puma Scan Server Editions plug into your continuous integration servers and allow you to to enforce security requirements and thresholds.

Interested in Cloud security, security automation, and finding vulnerabilities like SSRF, Command Injection, and Path Traversal? Contact us today: sales [at] pumascan [dot] com. Make sure to follow our social channels, @puma_scan on twitter and @puma-security-llc on linked in.