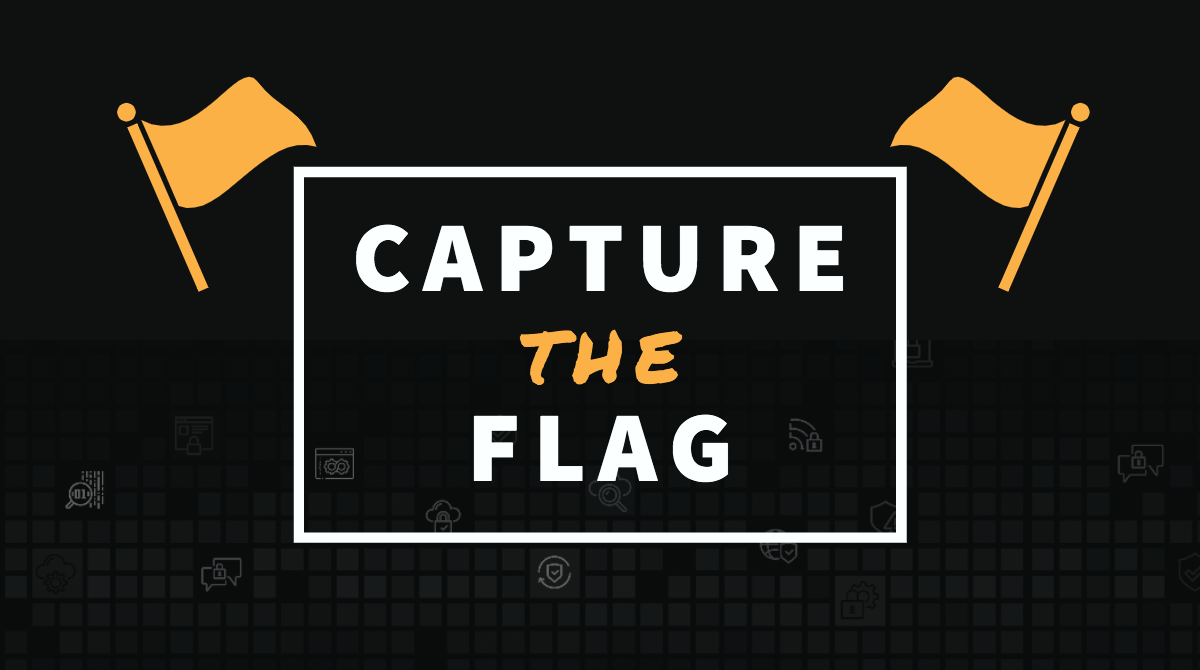 Capture the Flag
We offer Capture the Flag competitions for application security and development teams who are eager to learn about cyber security. During the exercise, teams compete against each other to attack systems, find flags and defend their environment. Who will hold the most points when the scoreboard expires?
Team Competition
The competition covers .NET vulnerabilities, exploitation techniques and mitigating controls. Teams will search for vulnerabilities in the following areas:
Execution
We will arrange timing, organization and more, to help execute this action packed competition. Our team can travel to your location, or assist in a virtual Capture the Flag arrangement. Each proposal is customized to address our clients' individual needs.